View COVID-19 Updates & Reopening Information
CLICK HERE TO VIEW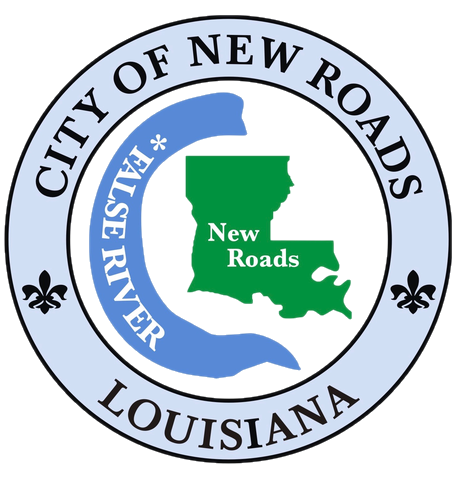 The Prettiest City On The Water
Due to COVID-19 restrictions, City Hall lobby will be closed beginning Monday, December 14, 2020 until further notice.
Click to view contact information.
W

elcome to the official website of the City of New Roads. It is our hope that this site helps to inform you of the many exciting activities, events and actions taking place in our great city. Please take time to learn about New Roads — our culture and heritage, our beautiful atmosphere and wonderful people, and our promising future.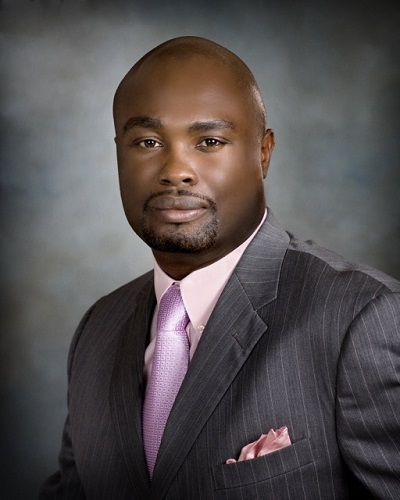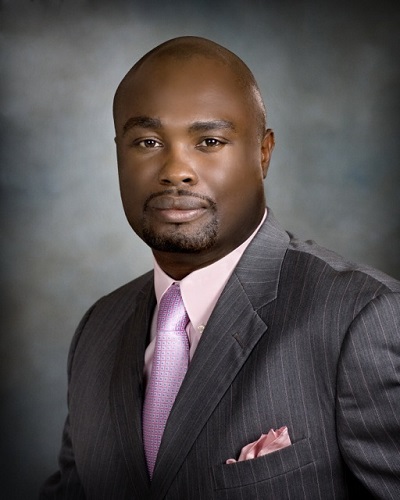 12th Annual Spring Street Car Show
Saturday, March 13th
9 am- 2 pm
Market At The Mill
Friday | 10AM-5PM
Saturday | 10AM-5PM
Sunday | 11AM-4PM
Be Smart. Stay Safe. Mask Up.