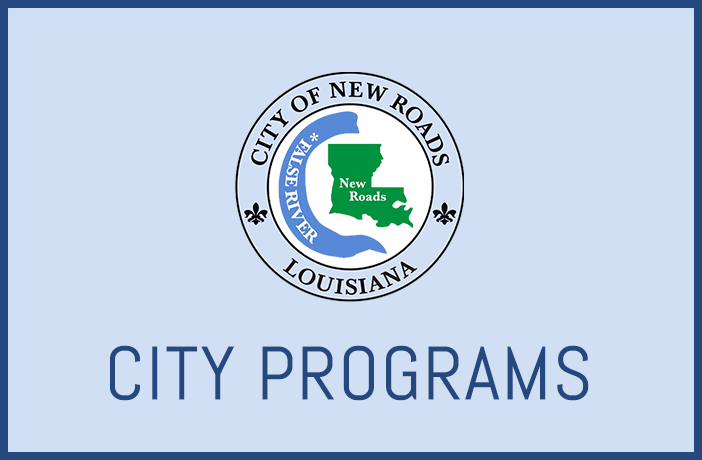 "See's big things up ahead for citizens of New Roads!"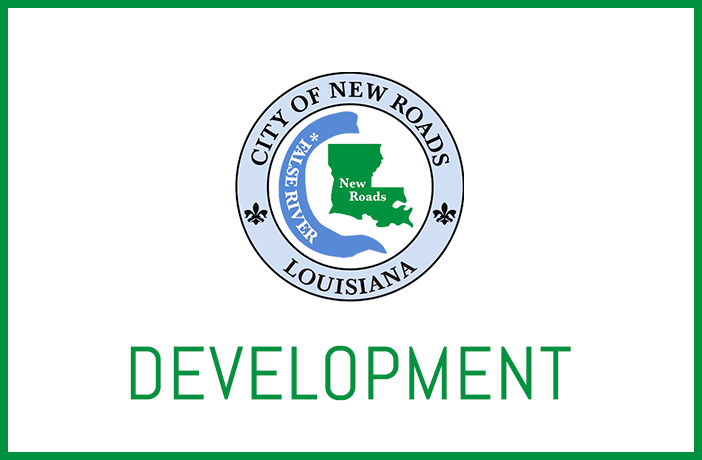 New Roads Mayor Cornell Dukes talked to the members of the False River New Roads Rotary Club at their Tuesday luncheon meeting about what he's been able to accomplish in his first 100 days in office. The list of accomplishments is long and covers a broad spectrum of...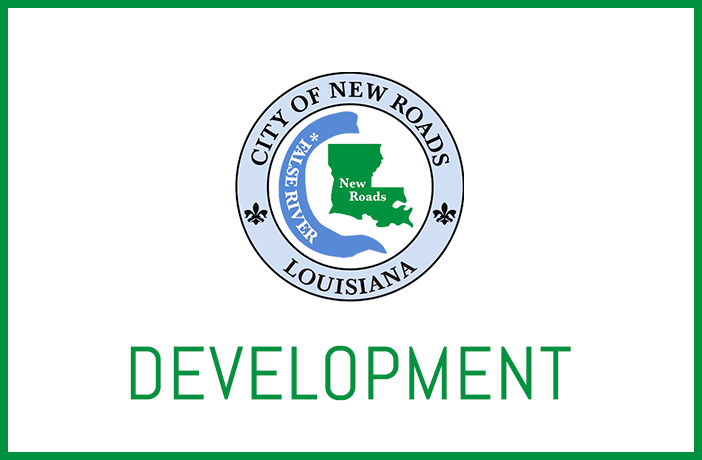 Residential solid waste, trash and recycling collection by Republic Services will be made as usual in all areas on Monday, January 15, 2018, the observation day of Rev. Martin Luther King's birthday.